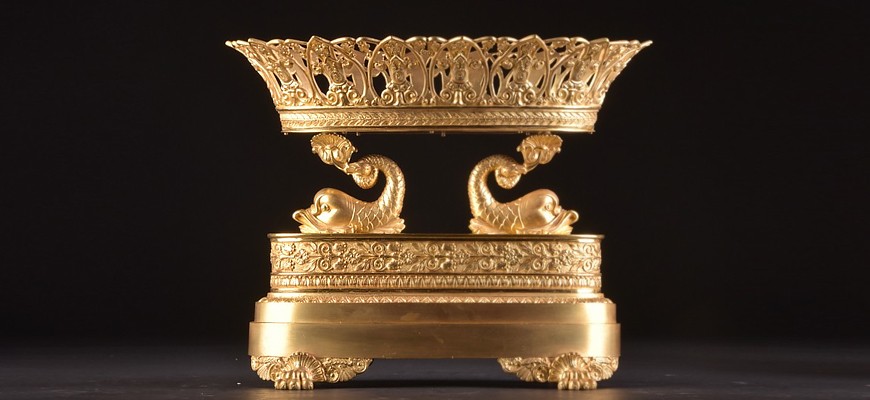 MEMBER SINCE 2021
Mora Antiques
Netherlands - Limburg
6235 NL Ulestraten
Netherlands
0031642510212
0031611096097
PRESENTATION GALLERY : Mora Antiques
Despite our medical backgrond, we have a common interest in fine, high quality antiques and we are happy to share this with you.
We believe that antiquity fits into any decor if given the right place. And we all need to make sure that antiques are protected and preserved for our next generations!
OPENING HOURS
We are always available via website and we will respond as soon as possible.
Catalogue | Mora Antiques