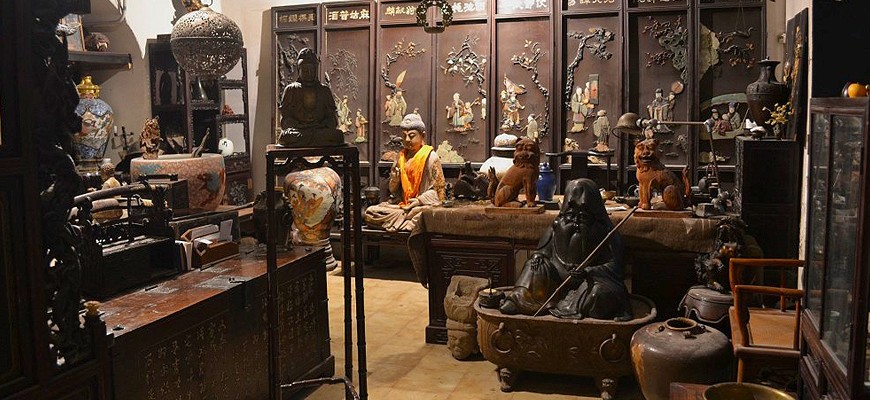 MEMBER SINCE 2023
Conservatoire Sakura

06300 Nice
France
+33 (0)6 07 11 15 83
PRESENTATION GALLERY : Conservatoire Sakura
The Sakura Conservatory is located in an underground room sheltered from predators of all kinds. Although it preserves a quantity of mainly Asian objects, notably Japanese, it "houses" some precious works. If most of these works are identified, some, through their uniqueness, retain their mystery that fifty years of study, practice and reflection do not yet allow me to penetrate. It is true that the world of art is so vast to cover that several thousand lives would not be enough.
Whether you are an amateur, an antique dealer or simply a student, you will always be welcome.
In Japan we believe that works of art have a soul, partly that of their creator and my great happiness would be that upon seeing one of these sublime objects you would feel it and that your eyes would fill with tears.
?
OPENING HOURS
7/7 24/24 By appointment only.
Catalogue | Conservatoire Sakura