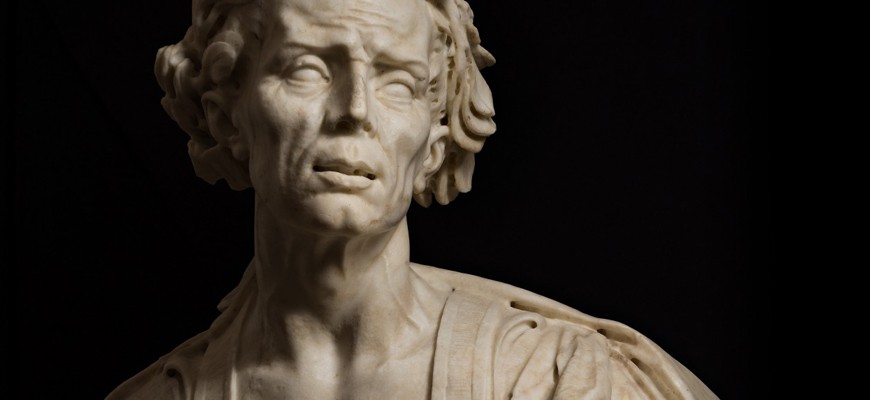 MEMBER SINCE 2019
Galerie Alexandre Piatti
11 rue de Beaune
75007 Paris
France
+33 (0)6 70 95 38 06
PRESENTATION GALLERY : Galerie Alexandre Piatti
Alexandre Piatti opened his gallery in 2010 in the "Carré Rive Gauche" district of Paris and makes it a point of honour to defend the Haute Epoque.
Son of an antique dealer, he has evolved in the world of art since his earliest childhood, thus offering a commodity that is intimate to him.

The Haute Epoque is a vast period encompassing objects of a rare and singular eclecticism. However, Alexandre Piatti has always managed to handle the exhibition of his various pieces, carefully selected, in order to create harmony and identity.

The gallery aims to update and offer a new modernity to works that have been of notable importance for the art of the Middle Ages and the Renaissance.
OPENING HOURS
Open Monday to Saturday from 10h to 19h.
SPECIALITY :
Religious Art
17th Furniture
Sculpture, Bronze
Catalogue | Galerie Alexandre Piatti