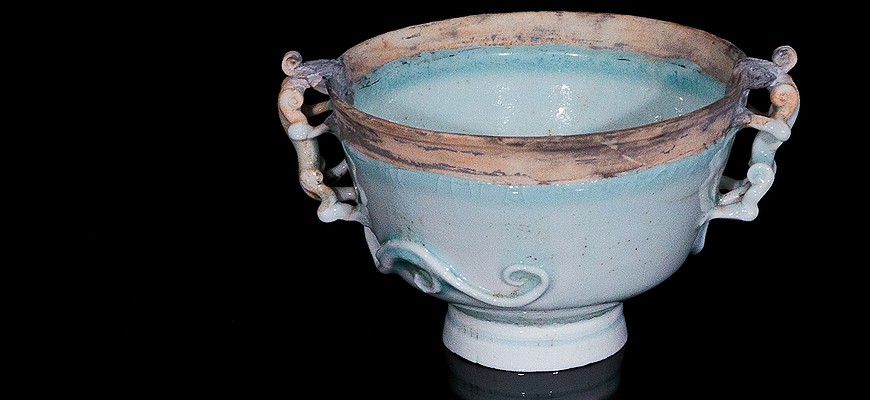 MEMBER SINCE 2017
Seghers & Pang Fine Arts
Rue des Minimes, 25
1000 Bruxelles
Belgium
+32 (0)4 72203844
PRESENTATION GALLERY : Seghers & Pang Fine Arts
Prof. dr. Ching Lin Pang (Catholic University of Leuven, University of Antwerp) and Dirk Seghers (MA Germanic Philology, MA Sinology, Artistic Director, Curator) share a common passion for beauty as source of inspiration and comfort. Main criteria for selecting the objects: authenticity, artistic value and the story that the object tells. We have sold our objects to collectors and galleries in San Francisco, New York, Québec, Kyoto, Paris, Cologne, Beijing...
We hope we can share our passion with you.

We will be pleased to welcome you in our large gallery (complete ground floor of an old 'Maison de Maître) located in the heart of the Sablon, the neighbourhood of high-end antique shops in Brussels.
SPECIALITY :
Religious Art
Sculpture, Bronze
Catalogue | Seghers & Pang Fine Arts