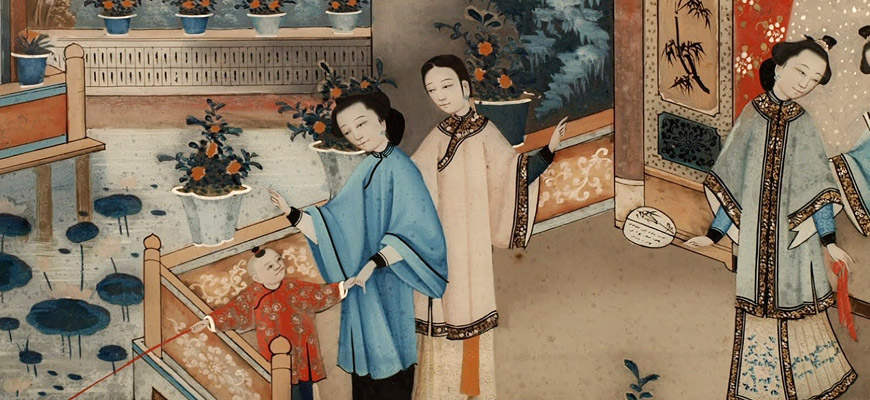 MEMBER SINCE 2016
Cristina Ortega & Michel Dermigny
23 rue de Beaune
75007 Paris
France
+33 (0)1 42 61 09 57
+33 (0)6 07 48 10 28
PRESENTATION GALLERY : Cristina Ortega & Michel Dermigny
Cristina Ortega and Michel Dermigny's gallery is settled 23 rue de Beaune in a central district of Paris, splecialised in antiques known as Carré rive Gauche.

Cristina Ortega is an CNES appraiser (CNES, la Compagnie Nationale des Experts Spécialisés). She is also a member of the Printemps Asiatique, the Asian week of Paris association.

Our 35 years experience makes us look for always better quality to satisfy our clients.
Our clients range from young collectors to Museums.

We can help you if you look for specific items but also help you appraise your collection of pieces you want to sell.
Don't hesitate in contacting us!

We specilise in Asian Art, mainly Chinese and Japanese Antiques but we also buy "coup de cœur" from other countries... We will be very pleased to meet you and share our Passion with you!

Open from Monday to Saturday 11am to 7pm.
We ship worldwide.
OPENING HOURS
Monday to Saturday 11 am to 7 pm
SPECIALITY :
Ceramics, faience…
Asian Art
MEMBER OF
CNES
Chambre Nationale des Experts Spécialisés en Objets d'Art et de Collection
Catalogue | Cristina Ortega & Michel Dermigny