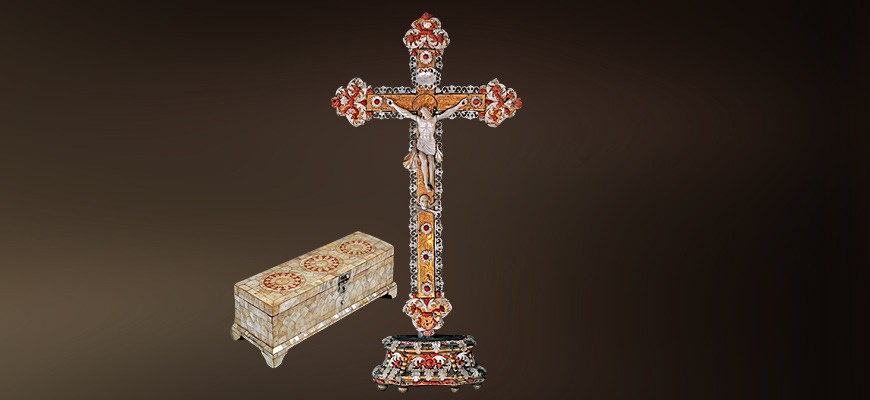 MEMBER SINCE 2017
Arnaud Huppé-Chambon
2a rue Antoine Gautier
06300 Nice
France
+33 (0)6 12 05 24 18
PRESENTATION GALLERY : Arnaud Huppé-Chambon
Arnaud Huppé-Chambon gallery is settled 2a rue Antoine Gautier in the old port antiques dealers village.

Arnaud Huppé-Chambon is an CNES (CNES, la Compagnie Nationale des Experts Spécialisés ).

Our 50 years personal and family experience makes us look for always better quality to satisfy our clients.
Our clients range from young collectors to Museums.

He can help you if you look for specific items but also help you appraise your collection of pieces you want to sell.

We specilise in archeology, Asian Art, Indian art and curiosity, Antiques furniture, but we also buy "coup de cœur" of the world.
OPENING HOURS
to have an appointment system.
SPECIALITY :
MEMBER OF
CNES
Chambre Nationale des Experts Spécialisés en Objets d'Art et de Collection
Catalogue | Arnaud Huppé-Chambon