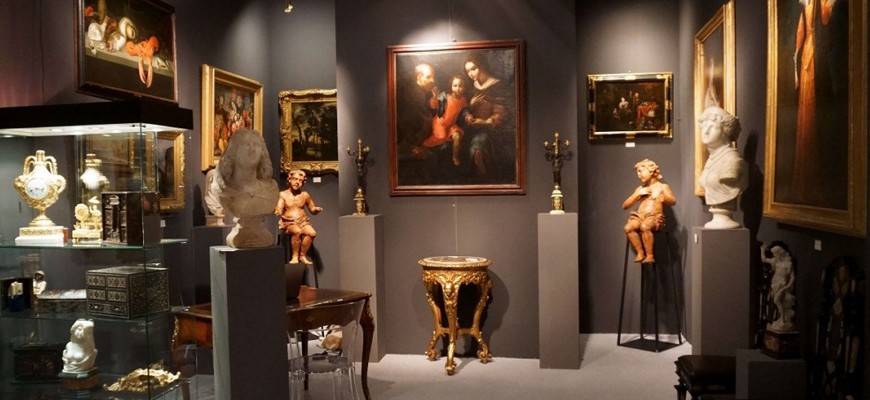 MEMBER SINCE 2019
Antichità San Felice
via San Felice 46
51100 Pistoia
Italy
+39 3804 379 898
PRESENTATION GALLERY : Antichità San Felice
Founded in 1997, for twenty-two years Antichità San Felice is present on the international art market, working between Florence and Paris. Always looking for the rare object, we offer our customers our experience in the field of painting and sculpture old, strong passion and supported by a group of collaborators selected from the best laboratories of restoration, accredited art experts and transporters.
Antichità San Felice commit to: provide, as the case may be, an expertise by certified expert or a certificate of authenticity for each item sold; provide on request a conditions report with possible restorations; to take charge of all export formalities for works of art that require it.

+++IMPORTANT+++

The objects are reserved following the total payment or the payment of a minimum deposit of 30%. The balance and collection of the items (by shipment or collection in person) must be made within 60 days of purchase, after which the item will be put up for sale again and the purchase contract considered null and void.
Catalogue | Antichità San Felice