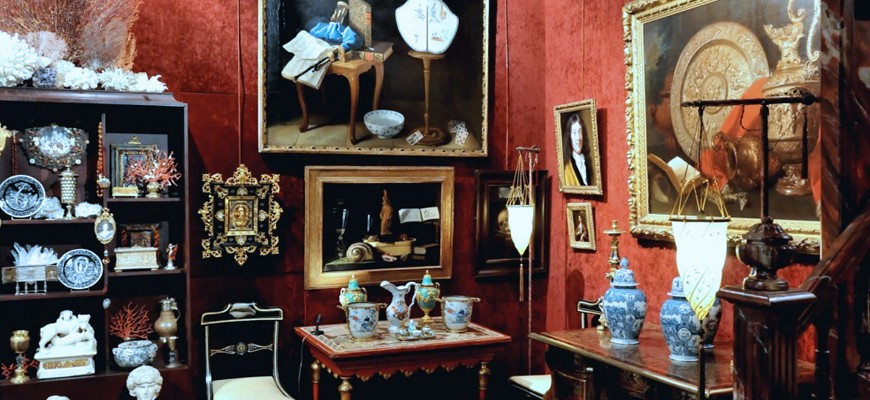 MEMBER SINCE 2020
Sylvie Lhermite-King
14 rue de Beaune & 33 Quai Voltaire
75007 Paris
France
+33 (0)6 03 24 51 47
PRESENTATION GALLERY : Sylvie Lhermite-King
Expert for Venetian and "façon de Venise" glass in the Syndicat Français des Experts Professionnels en œuvres d'art et objets de collection (S.F.E.P.), Sylvie Lhermite-King also holds membership in the Syndicat National des Antiquaires (S.N.A.).
Specialising in 16th and 17th century works of art, she is renowned for her expertise in Italian, French and Spanish glass from this period and is the author of two authoritative exhibition catalogues in this field:
Cent verres français, 1550-1750 (2008);
Verres de la Renaissance, origines & influences (2013);
Verres filés du XVIe au XXIe siècle (2017).
OPENING HOURS
Monday to Saturday, from 2:30 pm to 7 pm or on appointment.
SPECIALITY :
MEMBER OF
SNA
Syndicat National des Antiquaires
Catalogue | Sylvie Lhermite-King