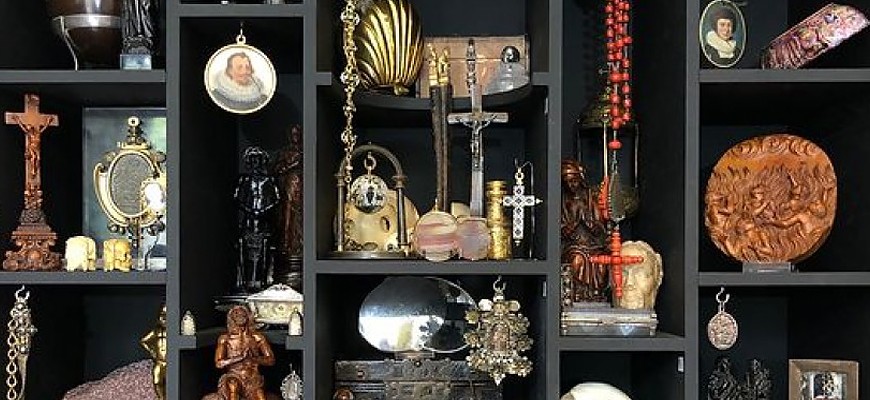 MEMBER SINCE 2020
Matthew Holder
P O BOX 1602
High Wycombe
HP11 9NE Nottinghill
United Kingdom
+44 (0) 7906300197
PRESENTATION GALLERY : Matthew Holder
Established in 2011.

Matthew Holder is devoted to the study & acquisition of early European sculpture & works of art.

His stock has a strong focus on works of the gothic and renaissance periods, as well as objects of the wunderkammer.

He is extremely passionate about his business and regularly travels the world in search of these rare works of art.

Matthew is a member of the BADA, LAPADA and CINOA which are internationally renowned antiques associations.
Catalogue | Matthew Holder