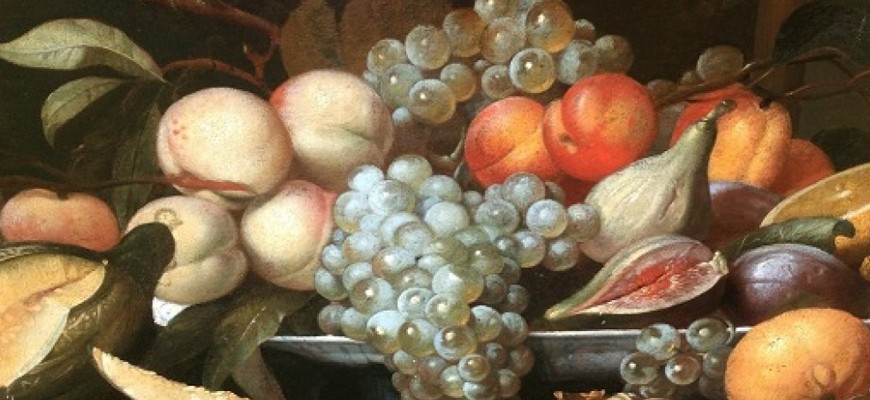 MEMBER SINCE 2021
Galerie Eric Beaumont
Donjon de Chenillat
03500 Cesset
France
+33 (06) 28 06 04 29
04 70 47 27 96
PRESENTATION GALLERY : Galerie Eric Beaumont
The Galerie Eric Beaumont is located in the heart of Bourbonnais, between Moulins and Vichy, in the outbuildings of the Dungeon of Chenillat (14th century).
Eric Beaumont invites you to discover works from the 17th and 18th centuries, without forgetting the 19th century, from French, Flemish and Italian schools.
His favorite themes are portraits, still lifes with fruits and flowers, animated landscapes, seascapes and hunting scenes.
Catalogue | Galerie Eric Beaumont