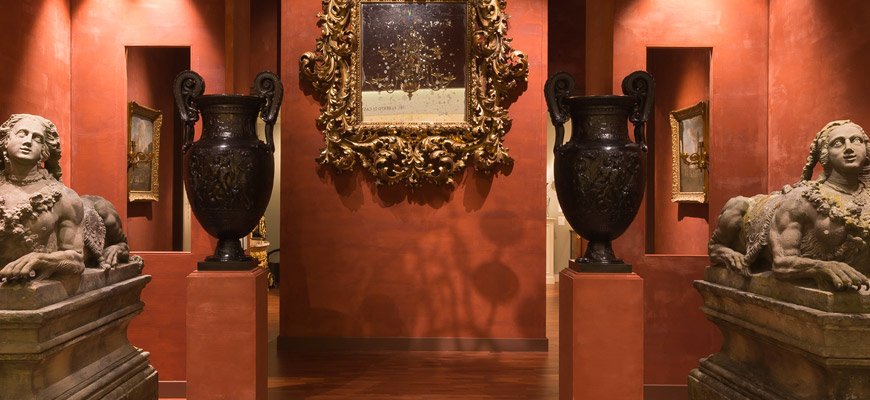 MEMBER SINCE 2017
Kollenburg Antiquairs
Postbus 171
5688 ZK Oirschot
Netherlands
+31(0) 49 95 78 037
+31(0) 65 58 22 218
PRESENTATION GALLERY : Kollenburg Antiquairs
Mischo van Kollenburg (1974) is a young Dutch antiques dealer who, ever since he started his own business, has made a favorable impression because of the great quality and beauty of his collection. An impression not just recognized in The Netherlands, but also abroad.
Kollenburg Antiquairs is based in the small and picturesque village of Oirschot in the southern part of The Netherlands, not far from Eindhoven. Since 2006 Kollenburg has presented his collection at renowned exhibitions like Dutch Art Fair "PAN Amsterdam", Brafa Brussels, Fine Art Asia Hongkong and as of 2015 at TEFAF Maastricht.
Passionate about antiques, Mischo van Kollenburg succeeds time and again in finding the very best quality and the most beautiful in 18th century furniture and decorative arts. If you make an appointment he will be happy to show you his collection.
OPENING HOURS
By appointment only
Catalogue | Kollenburg Antiquairs