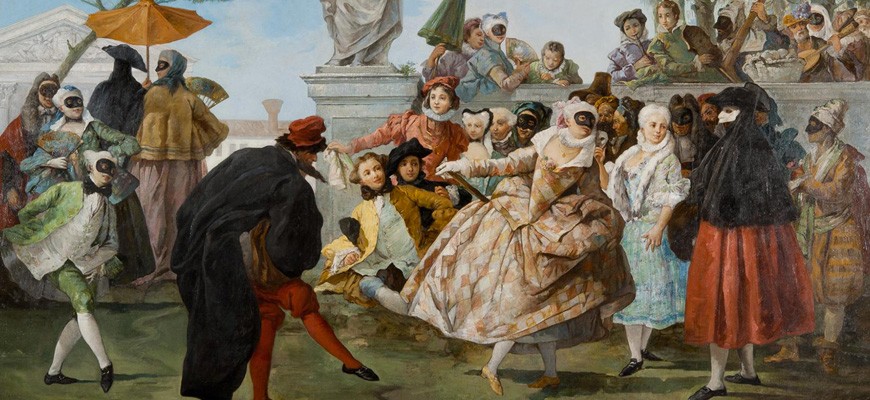 MEMBER SINCE 2017
Jocelyne Crouzet
BP 1416
L-1014 Luxembourg
Luxembourg
+ 352 27 125 954
33662435398
PRESENTATION GALLERY : Jocelyne Crouzet
Member of the SNA (National Union of Antique Dealers) and CECOA (European Chamber of Expert Art Consulting), I started my career thirty years ago at the Louvre des Antiquaires in Paris, participating in particular in the Biennale des Antiquaires at the Grand Palais.
After having several galleries in Paris and, liking the direct contact with customers and the market, I participated in many exhibitions both in France and abroad. I took part, among others, in the Salon des Grands Antiquaires in Brussels, Belgium, at the American International Fine Art Fair in West Palm Beach in the United States or at the Salon du Collectionneur at the Grand Palais in Paris for example.
Really passionate about my job, I am originally specialized in Flemish and Dutch paintings from the 16th and 16th centuries. However, curious and eager to open up new perspectives for my clients, I decided to create a modern and impressionist department in the early 2000s.
The main theme of my collection, followed throughout my career, has always been and remains the complete satisfaction of my clients by guaranteeing museum quality works sold with all the certificates, certificates and other writings necessary to secure their purchase. . The paintings I present also frequently have the characteristic of being rare and unique because I prefer to present "creative" artists rather than followers.
SPECIALITY :
Old Master Painting
Modern painting
MEMBER OF
CECOA
Chambre Européenne des experts-Conseil en Oeuvre d'Art
SNA
Syndicat National des Antiquaires
Catalogue | Jocelyne Crouzet