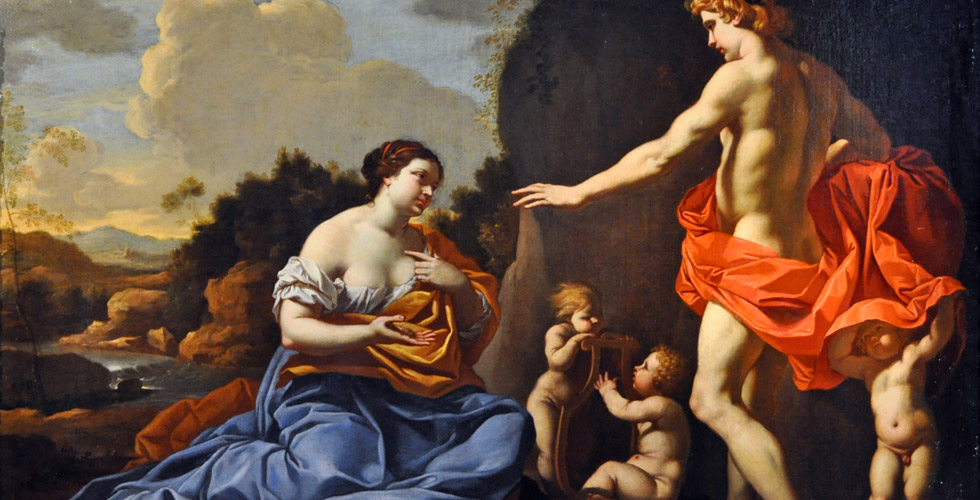 MEMBER SINCE 2012
Galerie FC Paris
Village Suisse - 77 Grand-Place
78 Avenue de Suffren
75015 PARIS
France
+33 (0)6 26 62 14 87
PRESENTATION GALLERY : Galerie FC Paris
FC Gallery is specialized in ancient paintings and sculptures of the sixteenth, seventeenth and eighteenth centuries.
His professional experience goes back more than 25 years.
It has for customers dealers, collectors and museums province.
We offer a selection antique paintings and sculptures, selected with care and love of art. We find most often works school French, Italian, Flemish and Spanish.
Each painting & sculpture there been research in our own documentation and libraries.
We are in the center of Paris, and we can present works by appointment.
SPECIALITY :
MEMBER OF
CECOA
Chambre Européenne des experts-Conseil en Oeuvre d'Art
Catalogue | Galerie FC Paris