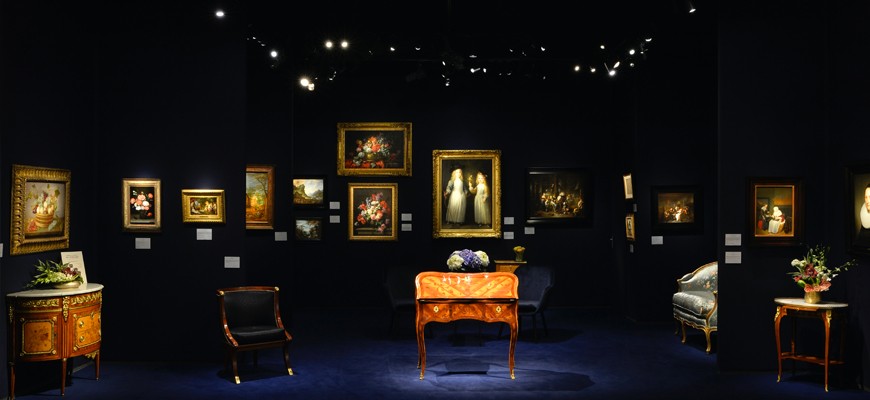 MEMBER SINCE 2022
Franck Anelli Fine Art
chemin de la Terrière
Hôtel de Fondmarin
60800 Crepy en Valois
France
+33 (0)6 08 65 18 06
PRESENTATION GALLERY : Franck Anelli Fine Art
The Franck Anelli Fine Art Gallery specializes in antique paintings from the 16th to the 18th century in Flemish, Dutch and French.
It also offers rare inlaid furniture from the golden period of the 18th century.
All the objects are rigorously selected and analyzed by renowned experts and the intransigence on quality is a priority.
The gallery is housed in a 17th century mansion in Crépy en Valois, in the Oise region.
Passionate about art since my childhood and collector for over 20 years, I would be pleased to show you these works at the gallery by appointment.
SPECIALITY :
18th Furniture
Old Master Painting
Catalogue | Franck Anelli Fine Art